Tex perkins the dark horses everyone's alone
C licking through Tex Perkins' Facebook page , it seems like this venerated singer – Beasts Of Bourbon, The Cruel Sea, Tex, Don and Charlie (the country-blues Aussie supergroup formed with Cold Chisel's Don Walker), among several others – has carved out a second career for himself as a singer with cover band projects.

Some highlights feature a beautiful duet with Cathryn Craig and the tasty guitar work of Brian Willoughby on We're Walking Each Other Home. They also recorded it on their latest CD, In America, and has been getting a lot of airplay in the UK.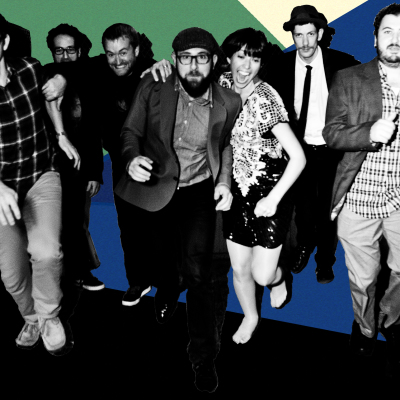 lbwba.islandsolutions.us